Pattern: Ottobre 301 with added length
Fabric and old adults top from an Op shop
binding, and old adults spaghetti strap top from Op shop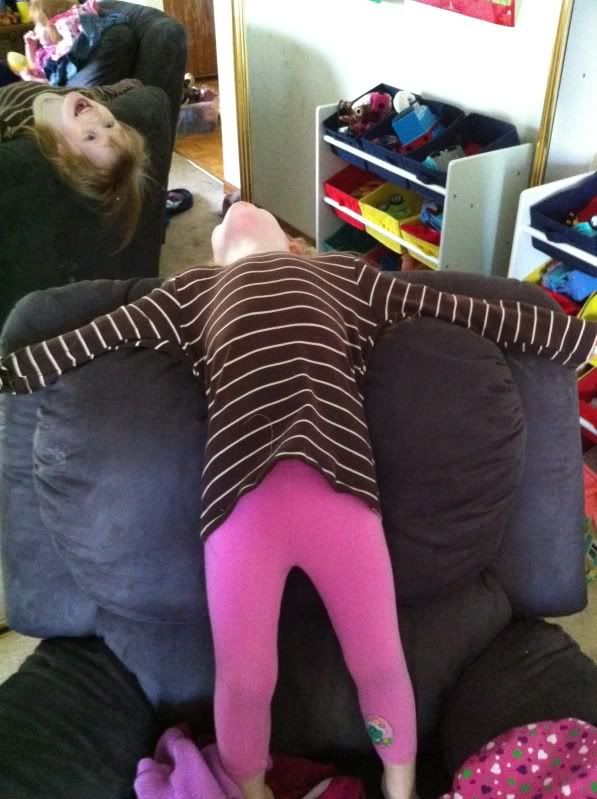 Unwilling model, my 4yo daughter, who would not co-operate!
This recreate thing is actually really handy! The whole top cost me 50c I think. I have been rummaging through op-shops looking for any top with 2 way stretch, making sure it was big enough to make another top out of. and then chopping. It helps that it had stripes as I used that as the grain line.
The pattern took me about 30min to sew up!
Another bonus is that the sleeves didn't need hemming. I just used the existing sleeves, and used their hem as my hem ;)
I have also made knickers out of op-shop clothing.
So thats my October challenge completed YAY for me! (and nope photos wont behave!)